Father donates 6-day-old daughter's organs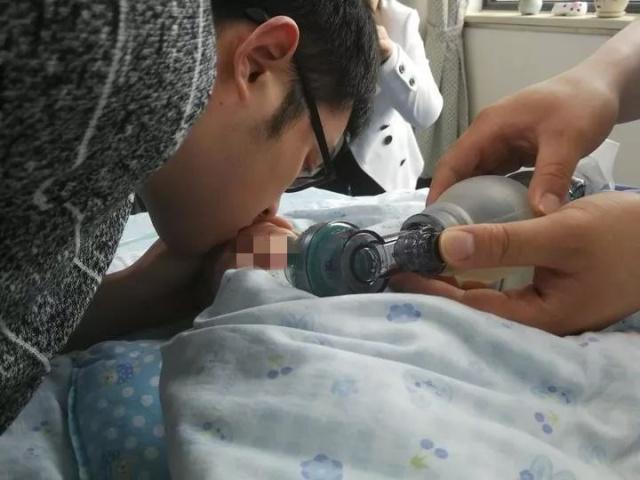 "Little angel, happy children's day," reads a note on a wreath laid on the gravestone of Maodou, who died just six days after she was born.
On Saturday, Maodou's family and staff from the Huzhou Red Cross in East China's Zhejiang province presented the wreath and toys at her grave. Her organ donation certificate was given to her father surnamed Mao, who decided to donate the baby's corneas and kidneys.
"Maodou, you went away without once seeing the world. Now the people who have received your corneas will see it for you. I know you would have supported Dad's decision. And please take care of Mom for me in the afterlife," Mao whispered in front of the grave.