WHO terms 'gaming disorder' a modern disease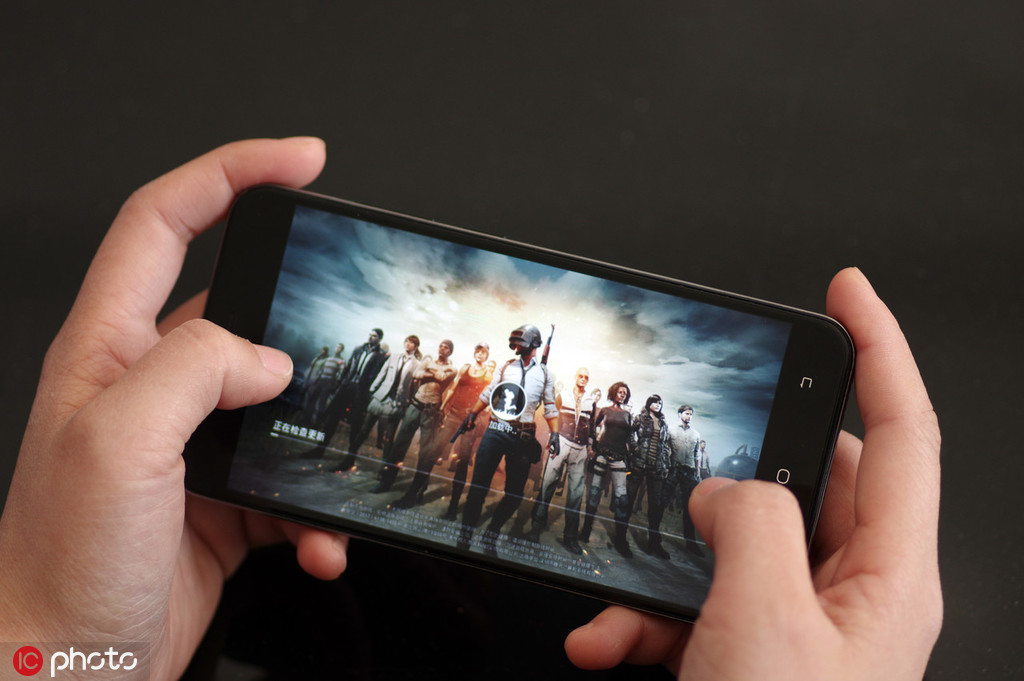 The World Health Organization added "gaming disorder" to its list of modern diseases for the first time on Saturday at the 72nd World Health Assembly, Ecns.cn reported on Monday.
Treatment and prevention measures will be proposed before Jan 1, 2022, when the WHO's 11th revision of the International Statistical Classification of Diseases and Related Health Problems (ICD-11) comes into effect.
The WHO added in June last year gaming addiction under its section of potentially harmful technology-related behaviors, including too much use of "the internet, computers, smartphones" and more, as reported by the US tech review site CNET.
Gaming disorder was included in the ICD-11, which was adopted on May 25, as a clinically recognizable and significant syndrome, of which young people are notably at risk, in 2018, according to a message by Pan American Health Organization and World Health Organization Americas.
Gaming disorder is described as a pattern of persistent or recurrent gaming behavior, which may be online or offline, and such impaired control over gaming has negative effects on family, social, educational, occupational and other important areas.
Multinational electronic games industry representatives criticized the decision of WHO and many organizations including Entertainment Software Association and UK Interactive Entertainment called for WHO to re-examine the decision.
Global games market value increased to $134.9 billion in 2018, up 10.9 percent year-on-year with mobile games accounting for 47 percent of the total at $63.2 billion, up 12.8 percent year-on-year, gamesindustry.biz reported citing statistics from market analysts Newzoo.
China's actual sales revenue of gaming industry rose 5.3 percent year-on-year to 214.44 billion yuan ($31.11 billion) last year, accounting for 23.6 percent of the global gaming market, Financial Times reported, adding that social responsibility should be an important part of gaming industry development.