Investment thresholds to be lifted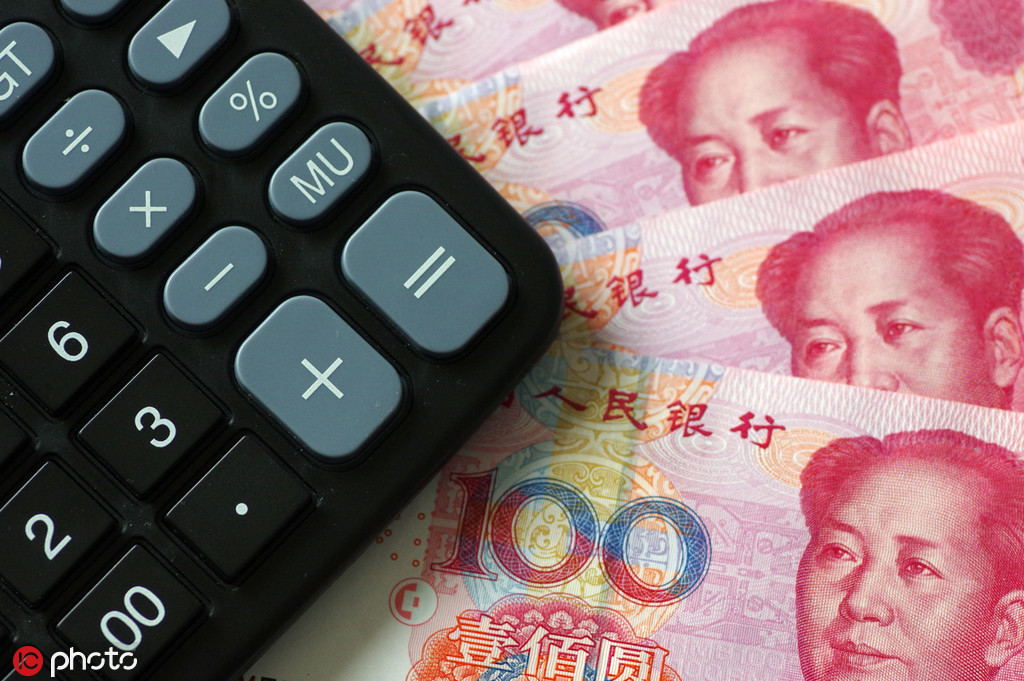 Top banking regulator vows plan on greater opening-up amid calls for policy support
China will further open the banking and insurance sectors to foreign investors, and may even allow foreign institutions to set up wholly owned companies in China, according to the country's top financial regulator on Monday.
Foreigner investors' proportion of equity will continue to increase, exceeding 51 percent in banks and insurance companies, and may even reach 100 percent, said Guo Shuqing, the People's Bank of China's Party secretary and head of the China Banking and Insurance Regulatory Commission, said in an interview with China Central Television.
"We hope more foreign companies, especially well-performing and world-famous institutional investors, come to China," he said, pledging fair treatment for foreign companies.
One of the key priorities this year is to accelerate the development of direct financing and the capital market, to strengthen the capital market's capacity to promote economic growth, said Guo.
The top financial regulator also said in the interview that China will further open the financial and insurance sectors.
Any speculative activity to short the Chinese renminbi will "inevitably suffer from a huge loss", according to Guo, who said short-term volatility of the currency is normal.
China will continually push forward supply-side structural reform in the financial sector, and strengthen financial support for the real economy, Guo added.
Profits of China's industrial firms fell in April by 3.7 percent year-on-year to 515.4 billion yuan ($74.8 billion) due to overall economic weakening, the high base effect and reduced demand after companies rushed to buy industrial goods to benefit from the country's value added tax cut, starting from April 1.
The fall will put more pressure on policymakers to step up support for the economy, and economists said China may need to take short and long-term measures to stimulate its economy.
Industrial profits dropped partly due to the high base of comparison in the previous year, data released by the National Bureau of Statistics on Monday indicate. In March, it was 13.9 percent, the biggest gain in eight months.
Zhu Hong, an NBS official, said in a statement that the March reading also resulted from companies buying industrial goods ahead of the value added tax cut, in an attempt to gain more from the tax adjustment, leading to slackened demand in April.
In the first four months of this year combined, industrial profits fell by 3.4 percent year-on-year, the NBS said.
"The profit fall in April is related to the overall economic situation," said Zhu Baoliang, an economist at the State Information Center.
China's GDP growth beat market expectations to reach 6.4 percent year-on-year in the first quarter of this year, but it remained 0.2 percentage point lower than the whole of last year.
Chen Xingdong, chief China economist at BNP Paribas (China) Ltd, said, "Domestic demand is weak and downward pressure is intensifying."
The country should primarily seek to find new growth-driven engines, such as systemic reform and further opening-up, to stimulate the economy, said Chen.